Meet Dr. Dimitri Samaratunga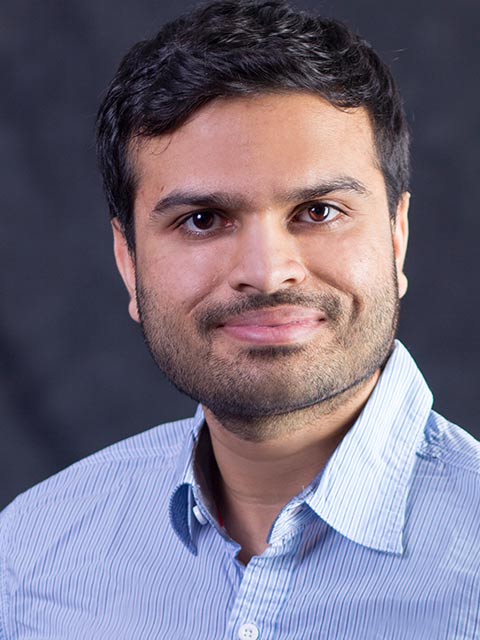 You will instantly feel like you have connected with an old friend as Dr. Dimitri loves to interact with his patients and help them feel at ease all while providing excellent care with a gentle touch. He is a strong believer in the mouth-body connection and takes a thorough and holistic view of every patient before recommending the most optimal and customized oral health treatment plan.

He also has a passion for science and likes working with tools and high-tech gadgets (ask him about the cool start up he is working on!). Dr. Samaratunga graduated from the University of Pennsylvania before earning his dental degree at the Boston University Henry M. Goldman School of Dental Medicine. Even though he has been out of school for a long time, his education never truly stops, as to date, he has completed hundreds of advanced training in all fields of dentistry and is SMART certified for the safe removal of amalgam fillings.

Dr. Dimitri is also a member of the International Academy of Oral Medicine and Toxicology, the leaders of science-based biological dentistry. Originally from Colombo, Sri Lanka, and a health enthusiast, Dr. Samaratunga tries to hike at least five miles every single day (weather permitting) because he says being in nature is the best way for him to relax and destress. He is also an avid reader, with his favorite genres being sci-fi and fantasy.