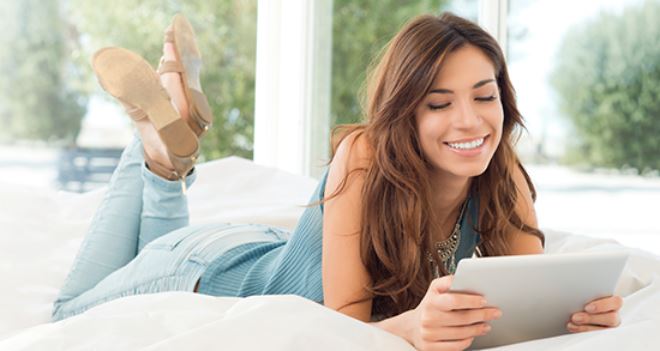 Minimally Invasive Dentistry in Waltham MA
Restoring your damaged teeth to the normal condition is essential to your day-to-day living. At our dental practice, we offer excellent and compassionate dental services. Our minimal invasive dentistry can help eliminate the need for drilling procedures and enable patients with dental anxiety to get the right dental procedure.
What Is Minimal Invasive Dentistry
Minimal invasive dentistry helps to maintain a healthy tooth structure. This treatment allows dentists to do the least amount of dentistry required while removing more of the tooth structure than is needed to reinstate teeth to their usual condition. Below are some of the significant benefits of minimally invasive dentistry:
This treatment involves less distress and discomfort
It is less expensive than other forms of treatment
It helps to retain tooth function, appearance, and structure of the tooth
Prevents repeated periods of repair
Our Minimal Invasive Dentistry Procedure
Our experienced dentists use the drill-less technique to take out tooth decay in the air abrasion approach, but this technique can also be used to perform other procedures. This technique makes use of a stream of aluminium oxide particles obtained from nitrogen gas and compressed air. These abrasive particles using a high velocity are then used to act on the teeth to remove little concentration of its structure. The thickness of the material being removed adds to how efficient the air abrasion approach is.
We also restore minerals through a process called remineralization. This process removes minerals such as phosphate and calcium from tissues in your mouth like enamel and dentine. Dental sealants are also used to protect the teeth from dangerous bacteria that may cause tooth decay. We then use onlays and inlays to restore the teeth structure after a particular procedure has been performed; these techniques are commonly used to repair back teeth with decay.
Contact Us Today!
Contact us today to schedule a dental consultation. Our experienced dentists will be available to speak with you and recommend the ideal dental procedure to treat your teeth and gum issues.