Clear Aligners in Waltham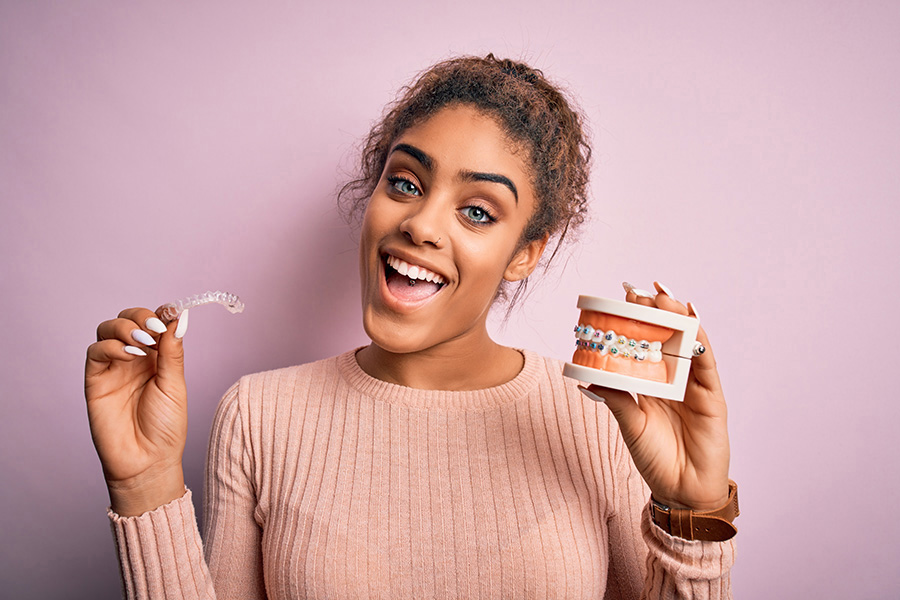 Your life is moving, your smile should keep up.
Get your dream smile in record time with our Invisalign with Propel services.
You're awesome: And your smile should be too.
Whether it's a new job, a promotion, closing a deal, or raising series A funding, your life is moving. Build the confidence you want with the smile you deserve. At The Flossery, we offer Invisalign aligners with Propel technology for our patients in the Waltham, Needham, and nearby MA areas, creating a fabulous smile in less than half the time of conventional aligners! You can finish in as little as 6 weeks!
How Invisalign works
Invisalign is a clear teeth straightening technology that helps you get the terrific, straight smile you've always wanted – without the uncomfortable and unsightly metal braces. Using a series of customized aligners, your teeth are gradually shifted into their proper position for straight teeth and a healthy bite. Patients choose Invisalign because it is:
Discreet
Comfortable
Effective
In addition, the aligners are fully removable, which means you can continue enjoying your favorite foods and beverages and will be able to easily floss and brush your teeth just like you normally would.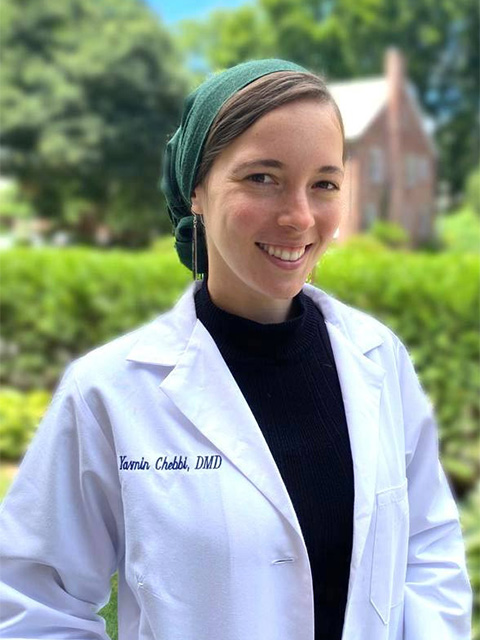 NEED ALIGNERS?
START WITH A FREE CONSULTATION WITH DR. YASMIN CHEBBI
Request a Consultation Now
Flexible hours for your busy schedule
We are pleased to offer early morning and late evening appointments to work around your schedule. We offer same-week appointments and concierge care. Ever have a question? Just reach out via phone, email, text or messenger, and we will get back to you within the day!
About our dentist
Dr. Yasmin Chebbi graduated from Harvard School of Dental Medicine and takes over 300 hours of continuing education each year to keep up with the latest science in the dental field in order to provide the best possible care. Dr. Chebbi is committed to keeping your oral health in tip-top shape and creates customized plans for your oral home care to reduce your need for future treatment.
Clear aligner technology
Learn more in your free, personalized consultation Contact us for a free consult to learn more about how Invisalign with Propel technology can accelerate your smile to the next level! Our Waltham, MA office can be reached at 781-894-0500.