General Dentist in Waltham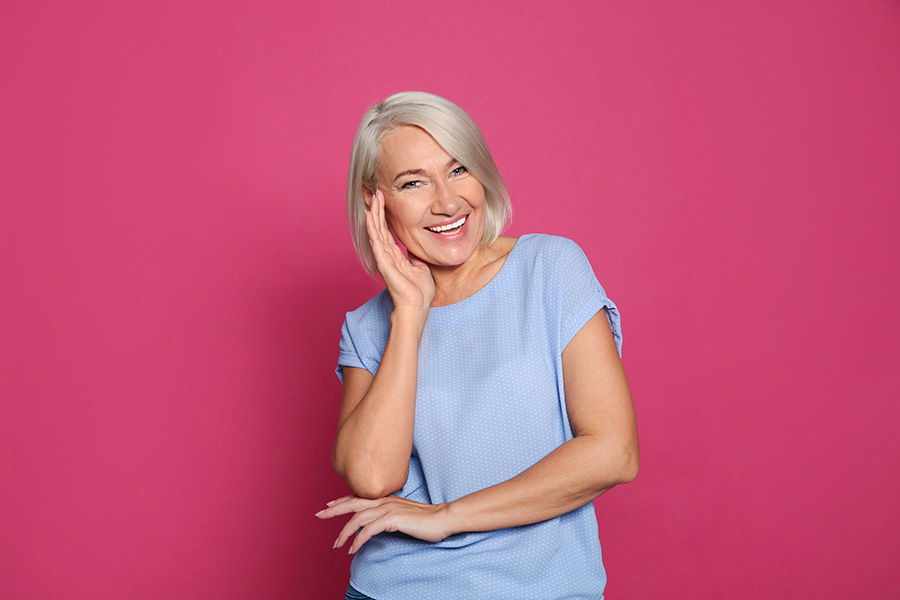 At The Flossery, we take pride in giving patients in the Waltham, Needham, and surrounding MA communities the best care possible, treating you as the unique person that you are. We treat people, not teeth and strive to make you feel at home.
Dr. Yasmin Chebbi and our entire team of dental professionals provide gentle, compassionate care that is personalized for your unique smile, health, and treatment preferences. Here are some of the many general dentistry services we offer in a calm, friendly, and supportive environment:
Dental cleanings
General dentist services for kids
Composite fillings (white fillings)
Crowns
Deep cleanings (scaling and root planing)
Dentures
Extractions
Invisalign (teeth straightening options)
Veneers
Whitening
Jaw pain relief
Tooth wear protection
Snore appliances
Sports guards and night guards
Tongue and lip tie release
Root Canals
Extractions
Dentures
….and much more!
You can rely on us to use only the materials, techniques, and treatments that will work in harmony with your body. At The Flossery, we use a holistic approach that focuses on the use of biocompatible materials and treating not just one tooth at a time, but you as an overall person. This includes comprehensive screenings at routine hygiene visits; functional dentistry methods that account for the interconnected nature of your teeth, gums, and body; and preventive, restorative, and cosmetic treatments that use biocompatible materials and techniques that promote rather than detracting from your overall health.
Partners in your dental care
We know that making decisions about your dental care involves many different factors, and we take the time you deserve to help you understand your choices, how they will work in your specific situation, and the pros and cons of your various options. We love answering your questions and providing all of the information you need to make an informed, confident decision that is best for your unique needs.
To schedule an appointment at our Waltham, MA office, call us at 781-894-0500 today!