Laser Teeth Whitening in Waltham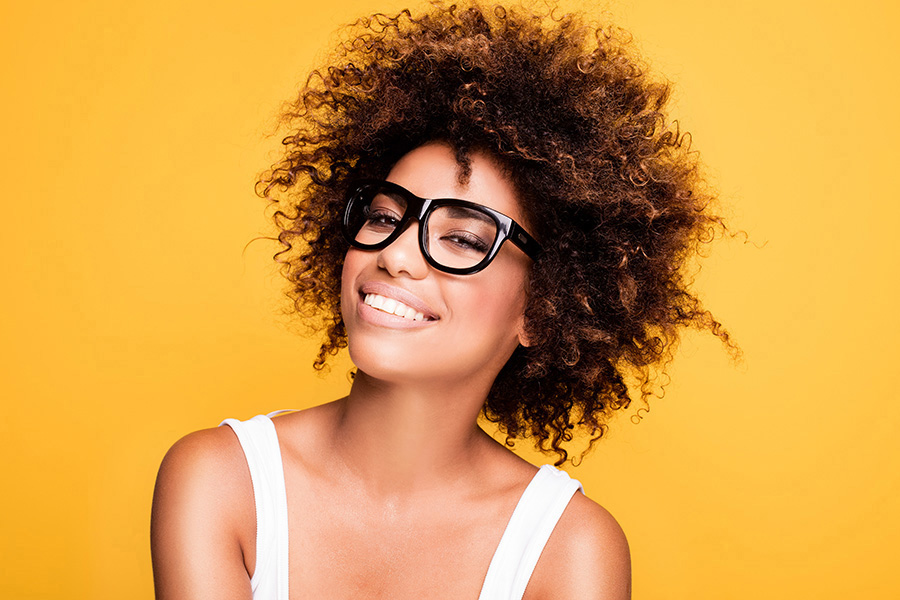 Rapid results for teeth staining with laser teeth whitening in Waltham, MA
From your morning cup of coffee to a nicotine habit, there are countless reasons you may deal with discoloration on your teeth. Luckily, there are much faster ways to address stubborn teeth stains than the over the counter kits, without the risk of damaging your enamel or irritating your gums. Dr. Chebbi and the team at The Flossery in Waltham, MA, offer laser teeth whitening for fast and significant improvement to your smile.
Advantages of whitening with dental lasers
Laser teeth whitening can offer incredible results in a single procedure, and the process can lift surface stains and penetrate deeper into the tooth enamel to treat staining. Patients can expect their smile to be up to eight shades brighter in a single visit. Additionally, your teeth whitening treatment will kill pathogenic bacteria on contact to promote healthier teeth.
Traditional teeth whitening involves multiple applications of a hydrogen peroxide formula, and the results were slow. A dental laser speeds up the process tremendously by activating the formula for rapid results, and it also makes the whitening much more effective. Laser teeth whitening treatments are a cost-effective way to improve your smile for upcoming events or photoshoots, and it is a much safer alternative to DIY methods that can damage your teeth and gums.
What to expect from your procedure
Laser teeth whitening should be scheduled along with your routine cleaning because every whitening procedure should start with clean teeth. Once your teeth are cleaned, one of our technicians will provide you with protective eyewear and use a barrier to protect your gums and cheeks from the formula. Next, they will apply a medical strength whitening gel and use a dental laser to activate the formula. Depending on the extent of your staining, you may need up to three applications, but the process is over in less than an hour.
Some intrinsic staining and discoloration may not respond to laser whitening treatments. Dr. Chebbi will evaluate your teeth during your initial appointment and determine if professional teeth whitening is the best solution for you. If your teeth are discolored from weakened enamel or intrinsic staining within the inner layers of your teeth. She can recommend alternative treatments, such as porcelain veneers or crowns, to help address your issues. These treatments can also address other cosmetic problems, such as gaps, crooked teeth, and other irregularities in your smile.
Dr. Chebbi is a biological dentist that focuses on choosing treatments with a minimal impact on your body. She has invested in the latest technology to improve patient outcomes and minimize discomfort. Her focus on preventive care will ensure you can be proud of your smile for years to come. Our staff is committed to providing safe, holistic therapies and procedures with the highest quality of services for patient comfort and care. Patients in the Waltham, MA, area looking for "laser teeth whitening near me" can contact the Flossery at 781-894-0500 to set up an appointment.