Meet the Team at The Flossery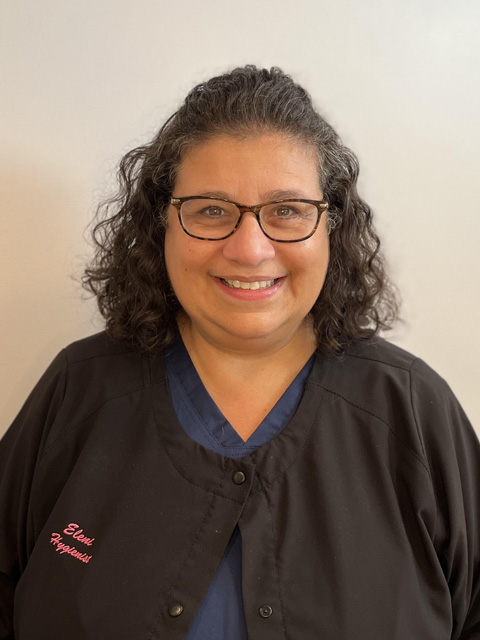 Eleni

Dental Hygienist
Eleni is our rockstar functional dental hygienist. She takes a full body approach to our dental health and will empower you with the tools to keep your teeth as clean as possible. She is also trained in myofunctional therapy. During her free time, Eleni loves to spend time with her family and cook, especially Greek food!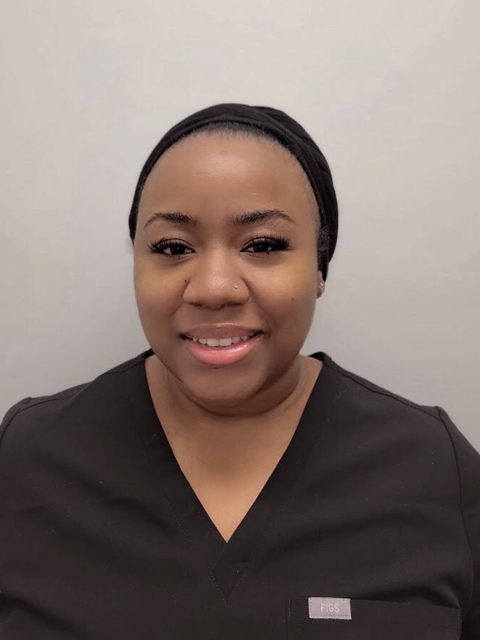 Shiba

Administration Lead
Shiba is our administration lead. She is the friendly face that answers your call and greets you when you walk in! She is here to help you with your treatment and financial questions.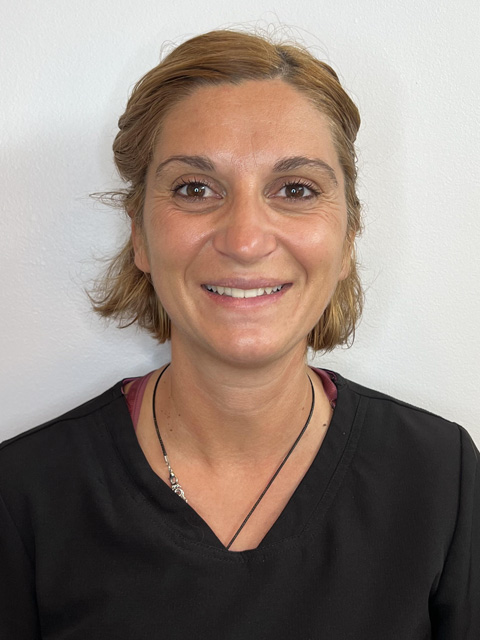 Ani

Clinical Lead
Ani is our clinical lead and is a wealth of knowledge who loves to care for our patients. She is a certified phlebotomist and has extensive knowledge on medicinal herbs. Ask her about whitening, sleep apnea, and teeth straightening. Ani has many hobbies including reading, learning, and crocheting beautiful animal dolls for children!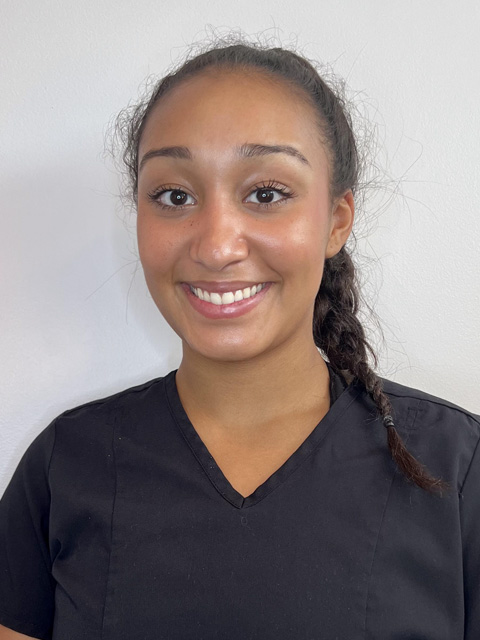 Tia
Tia is a recent graduate of the University of New Hampshire and preparing to apply to dental school to become a dentist! She has a warm manner and will help you feel comfortable during your appointment.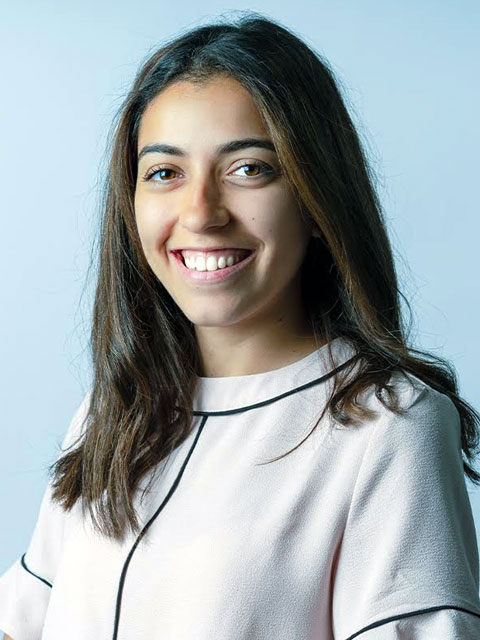 Jinan

Dietician
Jinan Moumneh got her Bachelors of Science (BS) in Nutrition and Dietetics at the American University of Beirut in Lebanon, where she trained at the American University Hospital. She is a nutritionist and dietitian, and is now pursuing her Masters in Public Health (MPH) at Tufts. She is passionate about wellness and wellbeing, as well as population health and health promotion. She is excited to share her skills at The Flossery to help our patients reach their oral and total body health goals.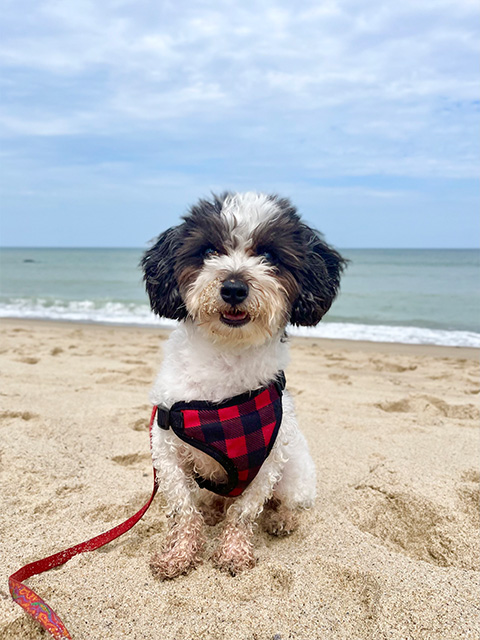 Taro

Poodle
Meet Taro, our team mascot. Taro is a 10 pound mini poodle mix. He loves to greet our patients and help ease their dental anxieties. A small study published in the journal Animals found that patients with a fear of the dentist who had a dog lie on their laps during treatment experienced a decrease in their stress and blood pressure levels. Taro visits the office once a month to meet patients. Call us to find out when the next time Taro will be in the office; he looks forward to meeting you!


You will be in great hands with our team, we all look forward to meeting you!