Dental Implant Dentist in Waltham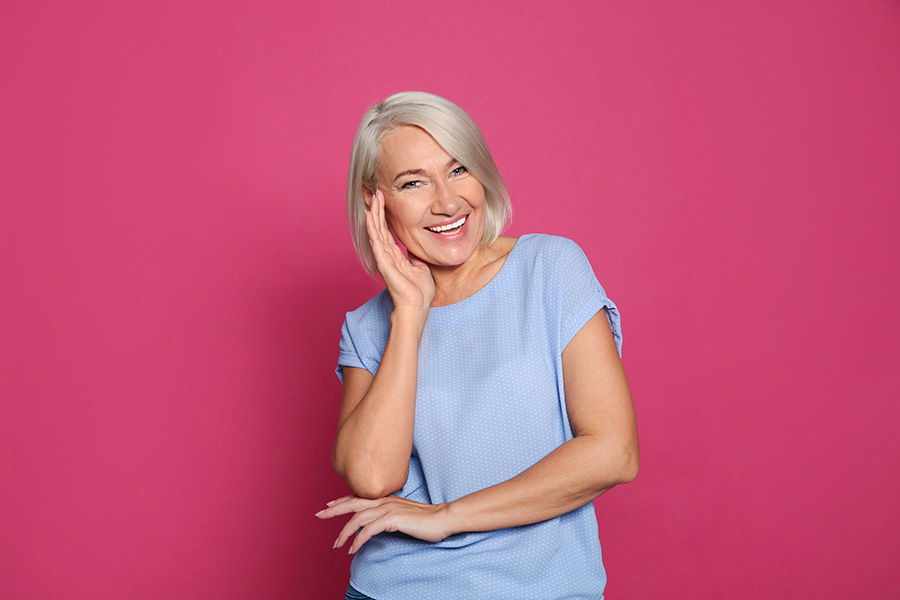 Dental implants are now able to replace missing teeth more easily than ever. Implants are healthier and more durable than other solutions to replace missing teeth. They can one chew, talk, and smile with more confidence. . Dr. Yasmin Chebbi and her team in Brookline, MA, provide patients with solutions that look and function just as their natural teeth once did.
What are the benefits of dental implants?
Unlike dentures, implants do not place pressure on surrounding teeth and are not removable
Unlike bridges, implants do not need to cut down surrounding teeth, and can be flossed.
Implants help restore a smile for proper chewing, talking and smiling.
Implants are natural looking, and can mimic natural teeth.
Caring for a dental implant
Waltham area patients who are ready to learn more about dental implants can call us at 781-894-0500 to request a consultation appointment. Our office is located at 32 South Street in Waltham, Massachusetts.