Hygiene Program in Waltham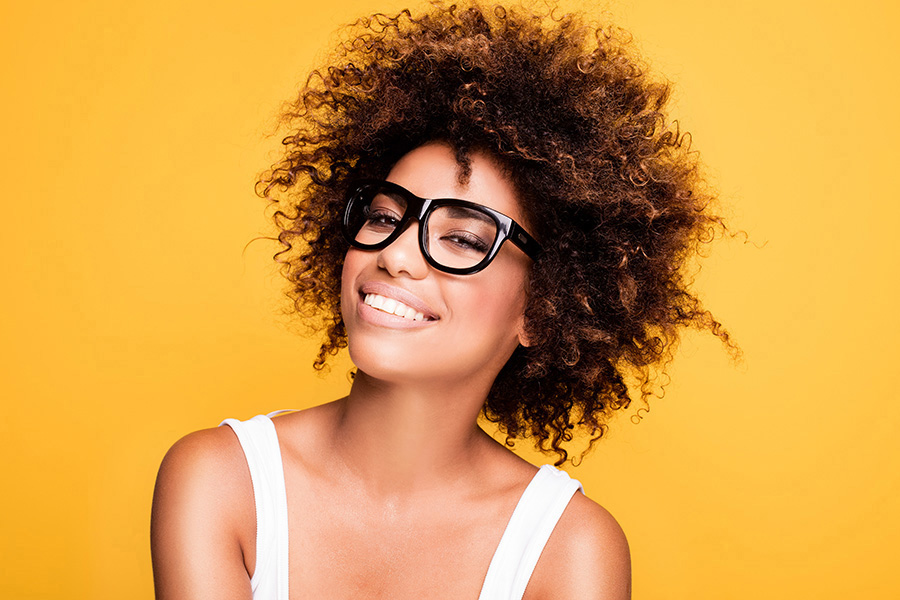 Did you know that having healthy and clean teeth and gums is an essential component of your whole body health? In addition to preventing painful and costly oral health problems, having healthy teeth and gums is linked to gut health, heart health, and low inflammation! At The Flossery, Dr. Yasmin Chebbi and our team of friendly dental professionals use a holistic approach to treat patients in the Waltham, Needham, and neighboring MA communities. We combine the latest methods and technologies with personalized, friendly dental care that will help you thrive.
Our dental hygiene program – more than just a cleaning
Our comprehensive exam is just that…comprehensive! Our dental hygiene program contains several components that are strategically designed to optimize your time with us when you come in for your routine cleaning and check-up. We believe in the power of preventive care to not only maintain a healthy smile, but also overall wellness. With routine dental care at The Flossery, you can prevent unnecessary oral health problems and identify any potential issues at their earliest stages, when they are easier to treat and less likely to cause systemic health problems.
When you come in for your hygiene program, we will not only clean your teeth, but we will take you on a tour of your mouth.
We also take the time to talk with you about any concerns or symptoms you may have, the latest prevention methods, and honest discussions about your treatment options should any oral health issues be identified.
Dental hygiene is essential for kids too!
In addition to our comprehensive dental hygiene program for adults, we provide preventive dental care for kids that is specifically tailored to their current developmental stage. Babies and children have different oral health care needs than adults as their teeth and jaw are undergoing significant development.
Comprehensive Exam
Good Oral Hygiene
Schedule your visit today
We don't treat teeth, we treat people. Give us a call or fill out our interest form to schedule a visit with us today-we look forward to welcoming you to our dental family! You can reach our Waltham, MA office at 781-894-0500.