Sleep Apnea Dentist in Waltham
Hate your CPAP? Want to stop snoring? Our team is here to help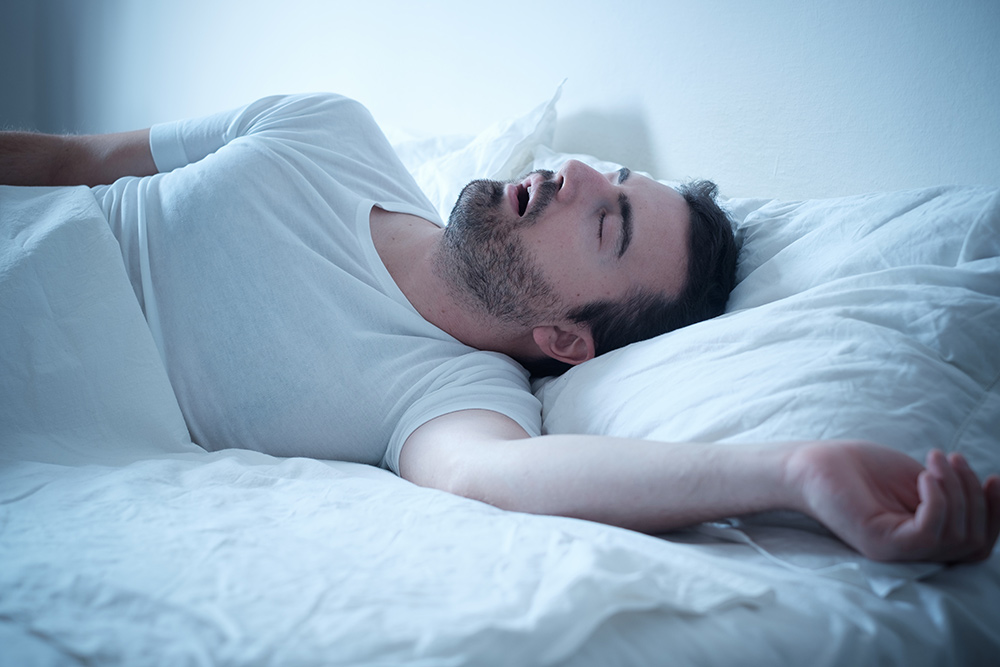 Why choose us?
1. We are in-network with many medical insurance companies, making us one of the most affordable providers around.

2. We offer virtual consultations, making initial appointments easy from the comfort of your own home.

3. We come recommended by doctors.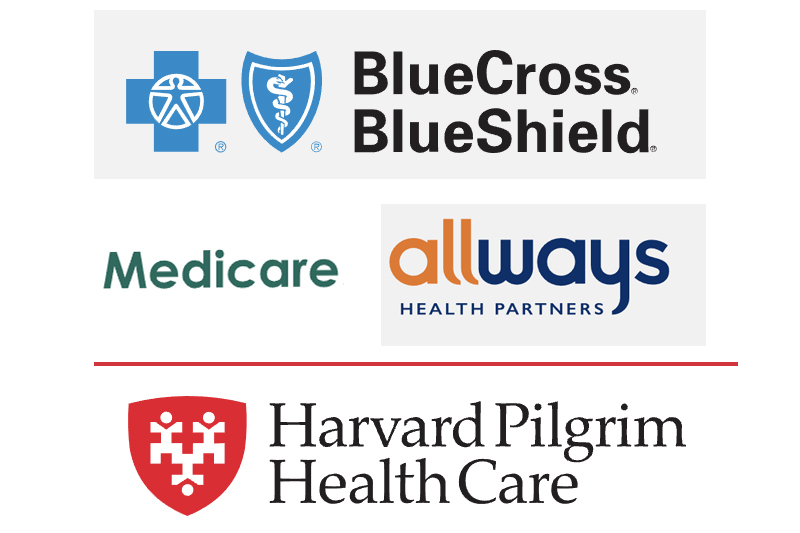 Our treatments could help you:
Reduce your ADHD and acid reflux medication
With pregnancy induced snoring
Manage your cardiac arrhythmia
Manage your morning headaches
Get a good night's sleep
We also have options for children who snore or have sleep apnea, please see our Functional Orthodontics and Myofunctional Therapy sections.
Treatment for sleep apnea
Patients who are seeking a sleep apnea cure might think that a CPAP machine is their only option. While CPAP was the mainstay in sleep apnea treatment, oral appliance therapy has become increasingly popular as a CPAP alternative for those who cannot tolerate the CPAP or are looking for a travel-friendly option.
Benefits of the oral appliance:
Discreet
Approved by the FDA
More comfortable than a CPAP machine, with no bulky face masks or loud noises and no need for electricity or water.
Easy to travel with – fits in your pocket!
If you are looking for a CPAP alternative, we are the place for you. Our team will help you start sleeping better and living a healthier life with more energy and vitality.

If you suspect that you have sleep apnea, seeking a diagnosis and treatment could not just help you get a better night's sleep, but also save your life! Call us to see if you are a candidate for this option.

Dr. Yasmin Chebbi is a diplomate of the Board of Dental Sleep Medicine, the gold standard in dental sleep medicine. She has extensive training in Dental Sleep Medicine and TMJ, having taken well over 500 hours of continuing education in these fields, and continues to average 50 hours annually.
Treatments for sleep apnea at The Flossery explained by Dr. Yasmin Chebbi
What is sleep apnea?
Sleep apnea is a condition where airflow is blocked to the lungs by a collapse of the throat during sleep. In an effort to breathe again, the body wakes up causing sleep disturbances and restless sleep. Unmanaged sleep apnea can cause fatigue, day time sleepiness, high blood pressure, and death. Treating sleep apnea can add more life to your years and more years to your life.
Request an Appointment