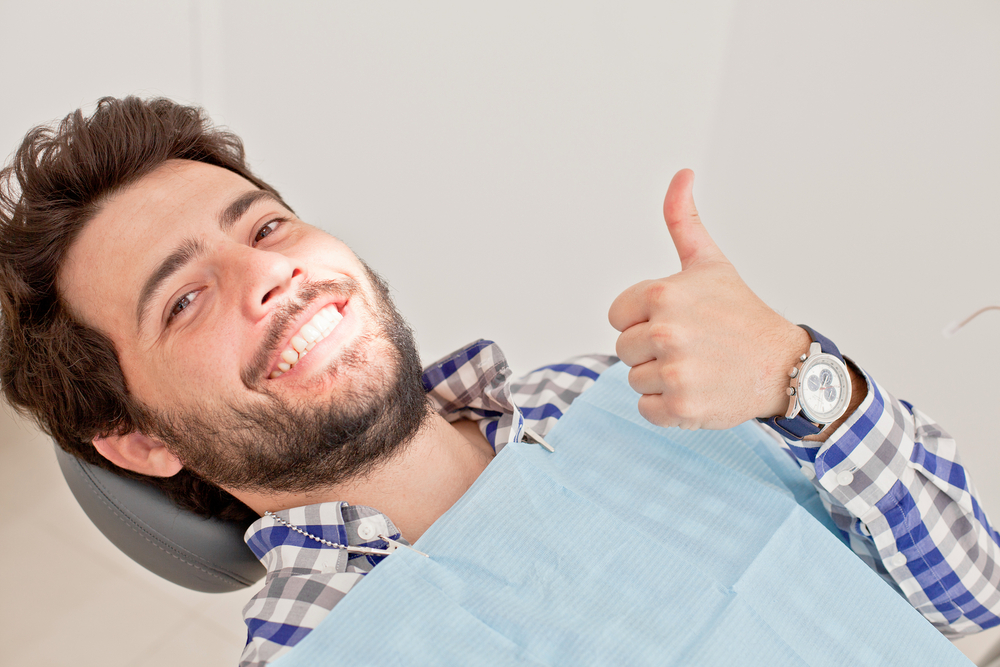 SMART Amalgam Filling Removal in Waltham MA
Removing your old amalgam fillings may be necessary for safety reasons and to improve your smile. The Safe Mercury Amalgam Removal Technique (SMART) offers a safe procedure to remove amalgam fillings containing mercury. At our practice, we offer the most efficient SMART amalgam filling removal procedure. Our SMART protocol will help remove the amalgam fillings carefully while keeping you safe.
What Is SMART Amalgam Filling Removal
Safe Mercury Amalgam Removal Technique (SMART) is a program made to protect dental staff and patients from the release of mercury during amalgam filling removal. Some benefits of SMART amalgam filling removal include:
This procedure helps to ensure that your fillings remain healthy and strong
This procedure helps to avoid more exposure to mercury
This procedure safeguards your mouth from harmful chemicals
Procedure For SMART Amalgam Filling Removal
Our SMART amalgam filling removal procedure involves several safety protocols to ensure that neither the dentist nor the patients are kept away from potential danger from the fumes of the mercury. During our procedure, the patient will be sealed off using barriers to protect them. Our team of specialized dentists also puts on a full-body suit to protect them from fumes.
What's more, our specialist extensively analyses your mouth during our initial examination and scrutinizes amalgam fillings' effect on your teeth. We will ask you to rinse with activated charcoal since it helps to make the procedure more effective. Also, our team will give you protective equipment, such as hair covering, face barriers, and goggles.
Furthermore, our dental experts will put a rubber dam on the teeth to seclude the teeth with the amalgam fillings. We usually use an aerosol vacuum for this technique. We then meticulously remove the fillings using the chunking technique, during which we use a regular supply of water through a jet and high-speed suction to take out the debris.
Once the visible amalgam has been taken out, the residue amalgam will be removed from the dentin tubules using a laser. After we have finished the procedure, we ask you to rinse your mouth properly.
Contact Us Today
Contact us today to know more about our SMART amalgam filling removal procedure. Our team of specialized dentists understands the necessity of having these amalgam fillings taken out from your mouth.